Transport ponadnormatywny Gdańsk, Transport ponadnormatywny Gdynia
Oversize transport

Oversize transport Gdańsk, oversize transport Gdynia
Transporting oversized cargo is our specialty.
Trust us with your most challenging transportation tasks! We are a leader in the oversize transport industry, with years of experience and specialized equipment necessary for carrying the most demanding loads.
We continuously improve our skills to meet even the most unconventional oversize projects. We understand that each assignment is unique and requires an individual approach. Our key priority is comprehensive planning, which is the foundation of successful transport operations.
Our highly skilled specialists carefully develop action plans. Not only do we select the appropriate means of transportation, but our company stands out in the domestic market thanks to exceptional insurance coverage that protects goods valued up to 2 million EUR.
We operate with utmost professionalism and attention to detail to provide our clients with comprehensive and secure transportation services. Our experienced team consists of qualified drivers and logistics personnel who are well-versed in handling valuable cargo.
We have a modern fleet of vehicles adapted to various types of cargo. Our vehicles are equipped with monitoring systems, GPS tracking, and anti-theft security, providing additional protection and full control over the transported goods.
With our 2 million EUR insurance coverage, our clients can be certain that their valuable items are fully protected throughout the transportation journey. This makes our company a reliable partner for clients who value safety and dependability.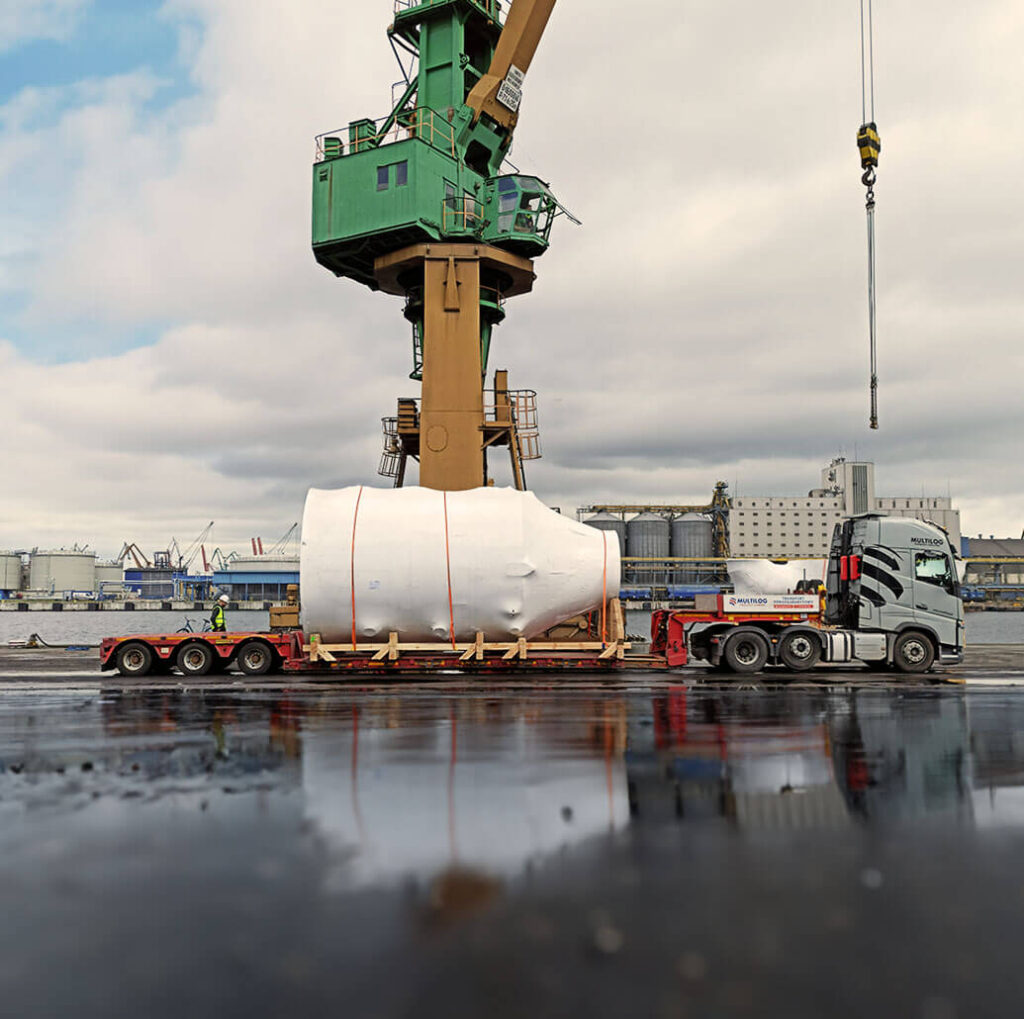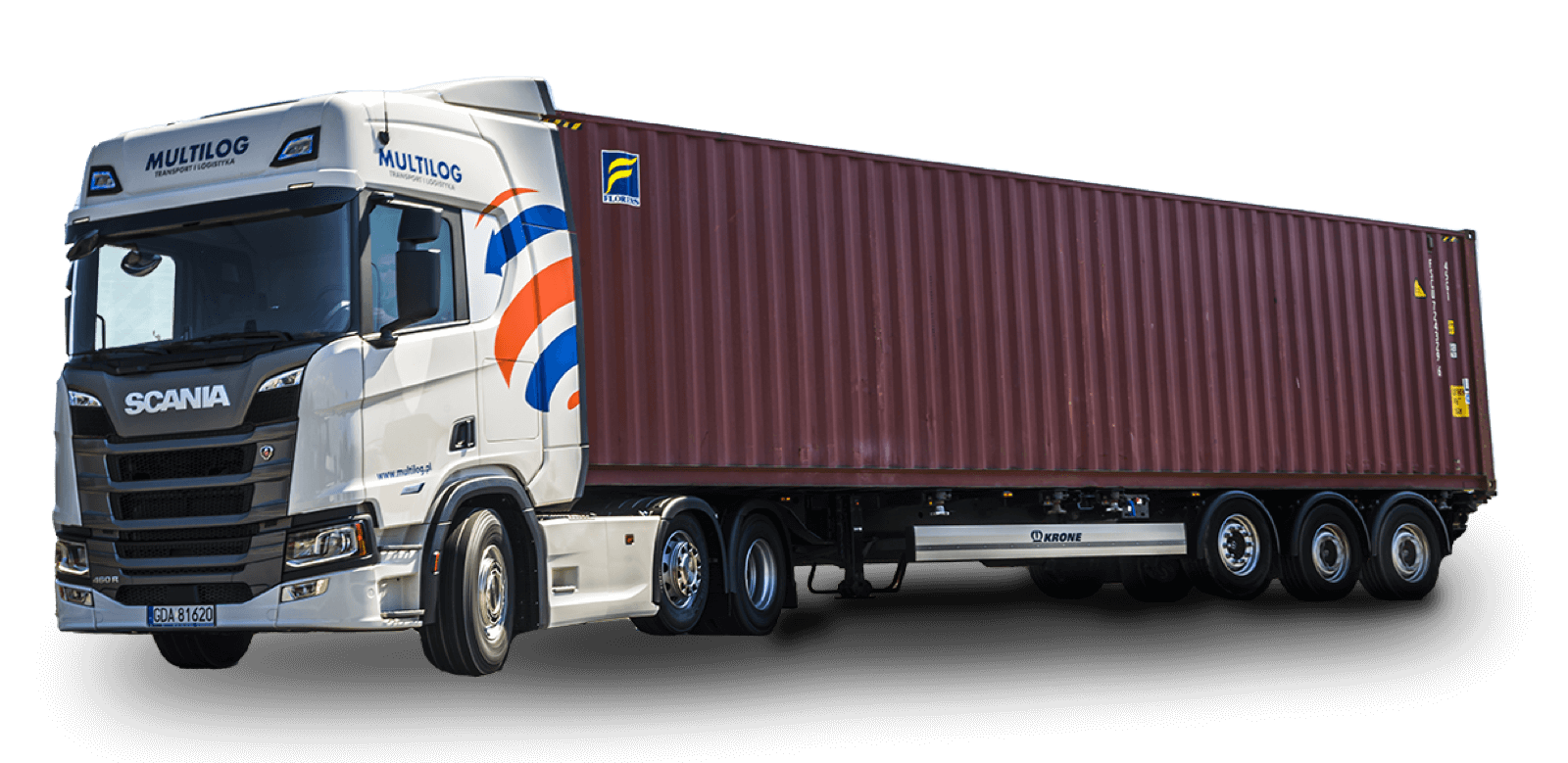 Oversize transport Gdańsk
Trust in our experience in oversize transport.
Trust in our experience and professionalism. We provide fast, punctual, and secure transport of valuable items throughout the country to the highest standards. We also carefully analyze the route, taking into account all potential obstacles and limitations. This enables us to guarantee the timely and secure delivery of your oversized cargo.
The knowledge and experience of our team encompass transporting unusual items such as military vehicles, steel structures, industrial machinery, agricultural equipment, modular homes, and even yachts and construction equipment. Regardless of how unique your cargo is, we can ensure professional service, regardless of its size or weight.
Our comprehensive services also include handling all formalities. We take care of obtaining necessary permits, pilotage, expertise, and road infrastructure modifications. This ensures that the entire transport process proceeds in accordance with regulations and without any delays.